Reports about the FOMO effect in the tourism segment
What is the FOMO effect?
FOMO or fear of missing out is a psychological characteristic of all humans, which generates a reflex feel of fear to avoid missing an unique opportunity. Digital marketers tend to play on this reflex to boost online conversion rate. The problem however with such practices is the possibility of a rebound effect, which means, that after a purchase based on FOMO the customer might regret its decision which causes cancellation or refunds and a negative user experience.
Downloadable FOMO guidelines for e-commerce companies
The use of the FOMO effect is also common on online accommodation booking sites as well, usually playing with the (virtually) limited availability of the rooms and the limited time discounted prices.
The research was conducted by Szallas.hu, as part of our commitments to the Hungarian Competition Authority in 2021.
Our research, conducted in cooperation with Frontira, was focusing on the unsolicited FOMO messages on travel sites summarizing the psychological background and the negative business effects as well. To summarize the research result, it showed us why it does not worth abusing these messages for digital marketers.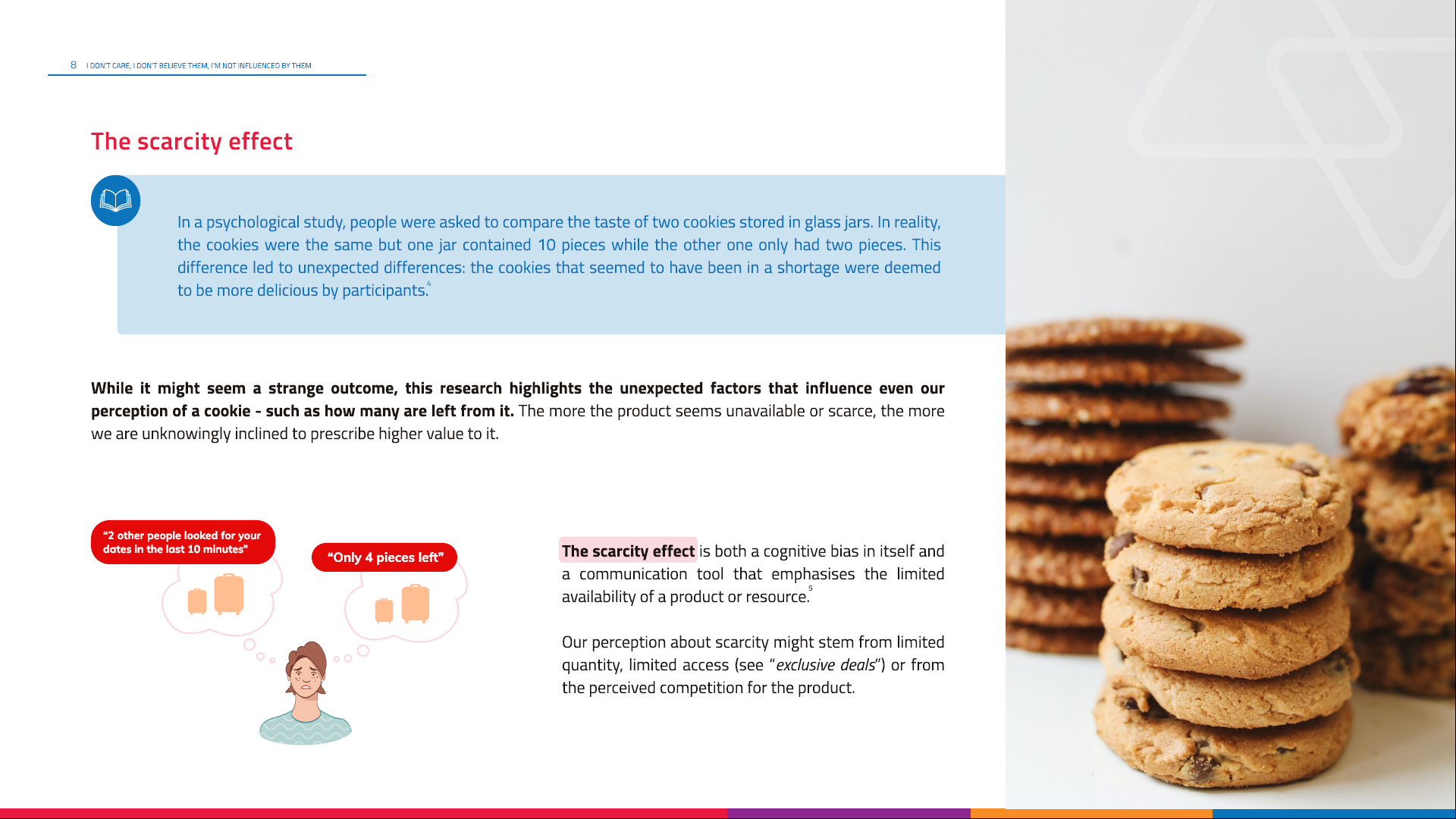 The report about the results and the underlying market survey and consumer research aim to support accommodation booking and e-commerce sites to avoid messages that might exert psychological pressure, as well as help customers to recognize unethical messages.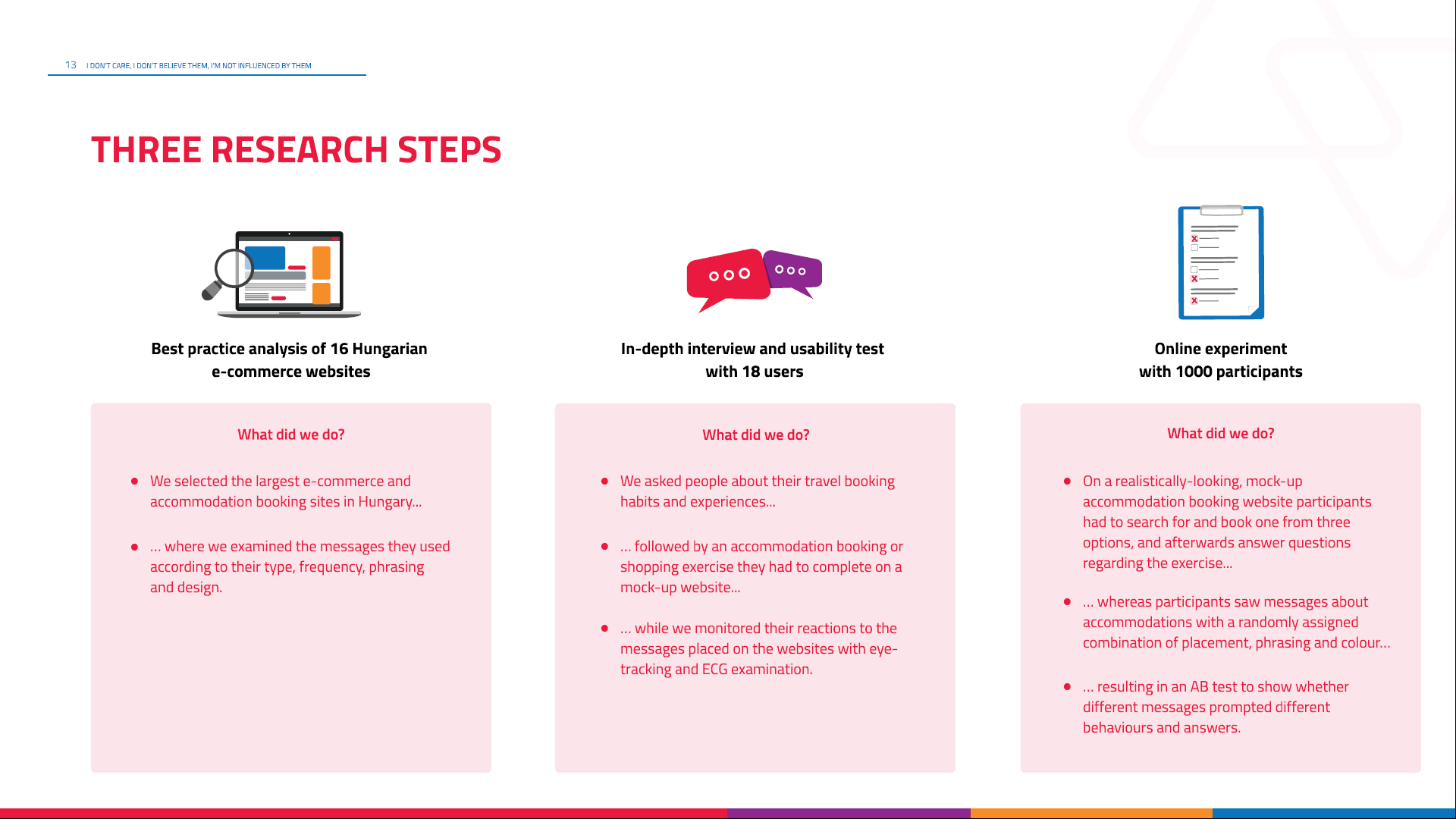 We translated a brief version of the Hungarian report to four languages so you can download and read it in Hungarian, English, Romanian, Polish or Czech.
You can download the 24-page report for FREE from THIS LINK or by clicking on the button below.
Download the report
Please provide the basic information about your industry and location for statistical purposes. Please add your email address and credentials (optional) so we can notify you about our webinars, publications and projects related to the CEE tourism.